PARC provides research and training related to climate variability and change, climate risk,   and impact assessment, and adaption planning.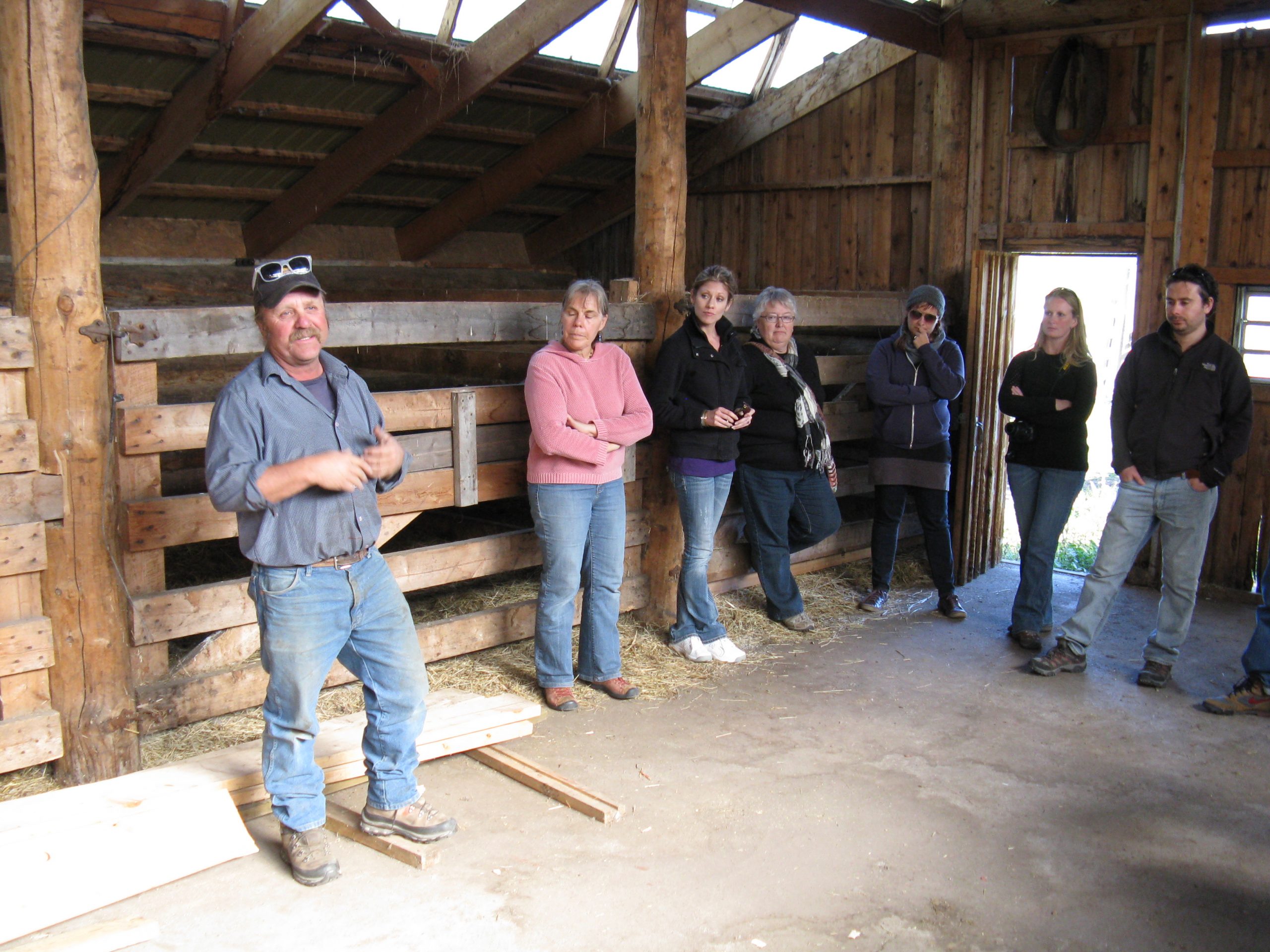 In 1998, the federal government proposed a Canadian Climate Impacts and Adaptation Research Network (C-CIARN) and a physical node where the effects of climate are significant and where some adaptation research capacity and coordination already exists. The level of agricultural adaptation effort already resident in the national headquarters of the Prairie Farm Rehabilitation Administration (PFRA) made Regina the logical base for pursuing climate impacts and adaptation research. Canada's first regional climate service, the Prairie Adaptation Research Collaborative (PARC), was launched in March 2000. In 2004, when C-CIARN was discontinued, PARC became a research centre of the University of Regina.
PARC's mission is to provide scientific research that delivers practical and regionally relevant climate data, information and knowledge in support of adaptation to climate variability and change. PARC also provides university education and professional development in the emerging fields of climate change science and impact assessment. Our research is interdisciplinary and collaborative. It involves social/natural scientists, engineers, planners and policy makers from academia, government and industry. Through research and training, PARC:
Assists in developing adaptation strategies with practical application to decision making across public and private sectors.
Generates and interprets climate data within the context of the needs of the end-user, translating data into comprehensible information and knowledge, and ensuring access to relevant and clear information about climate change science, impacts and vulnerabilities, and adaptation options.
Provides targeted professional development and training that enhances the capacity of practitioners to apply climate change data and scenarios to risk assessments and adaptation planning.
Satisfies the demand for a common understanding of the science of climate change, impacts and risk assessment, adaptation principles and best practices, framed from the broader perspective of resilience and sustainability.
Spans the gap between climate change research and the practical application of that knowledge by providing the synthesis, interpretation and translation of scientific information.
Serves as a focal point and forum for practitioners and policy makers to explore relevant adaptation issues, case studies, and best practices with colleagues with similar professional responsibilities.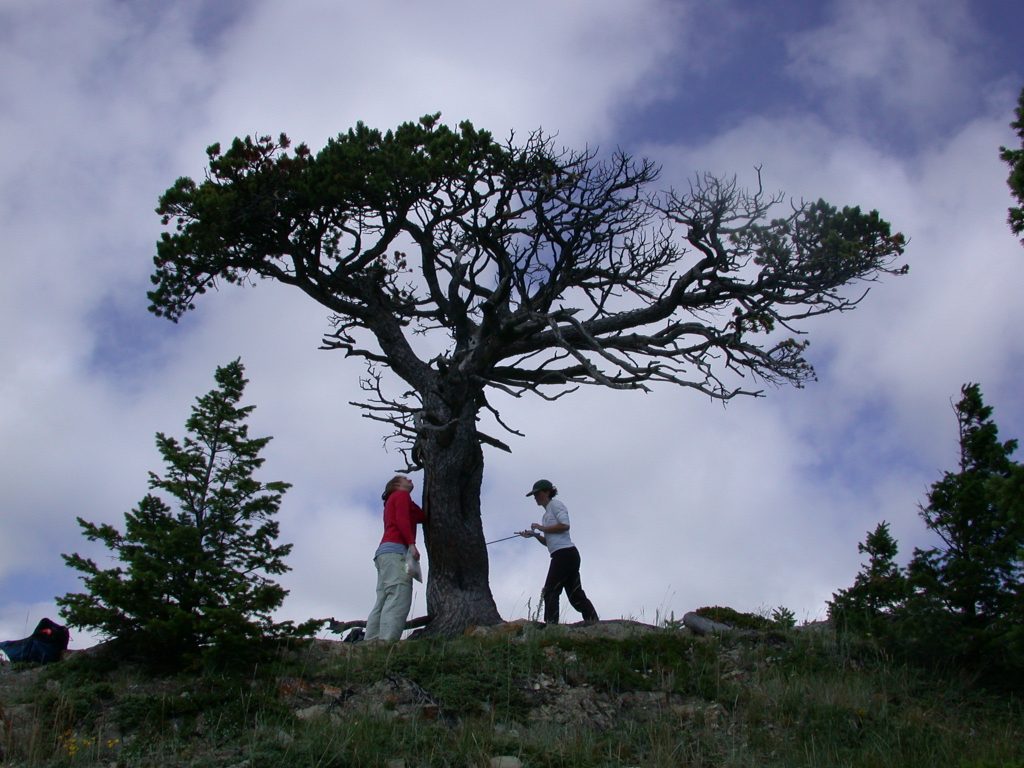 PARC is a climate service and research centre that practitioners and policy makers rely on for data, information, knowledge and training to develop science-based climate policy and plans for adaption to climate change. PARC assists communities and industries in the Prairie Provinces to achieve resilience and sustainability in a changing climate.
SPONSORS AND COLLABORATORS