Prairie Adaptation Research Collaborative
Data Applications Gateway
The Prairie regional centre for climate
modelling and paleoclimate data to
support climate change adaptation
Data, Stories and Resources
PARC has been providing practical and regionally relevant climate data, information, and knowledge for over 21 years as Canada's first regional climate service. Our Team has been projecting future climate scenarios over the Prairies using Regional Climate Models and reconstructing the climate from the collection of paleoclimate data to meet Prairie-based user needs for climate data.
The goal of this site is to engage individuals, communities and organizations in exploring climate change through interactive, plain-language case studies and feature projects using the data collected, produced and used by PARC.
To learn more about our mission, history and background, please visit PARC.
PARC is one of three founding members of ClimateWest, alongside the Prairie Climate Centre and the International Institute for Sustainable Development.
Tools for Climate Change Adaptation,
Risk Management and Decision Making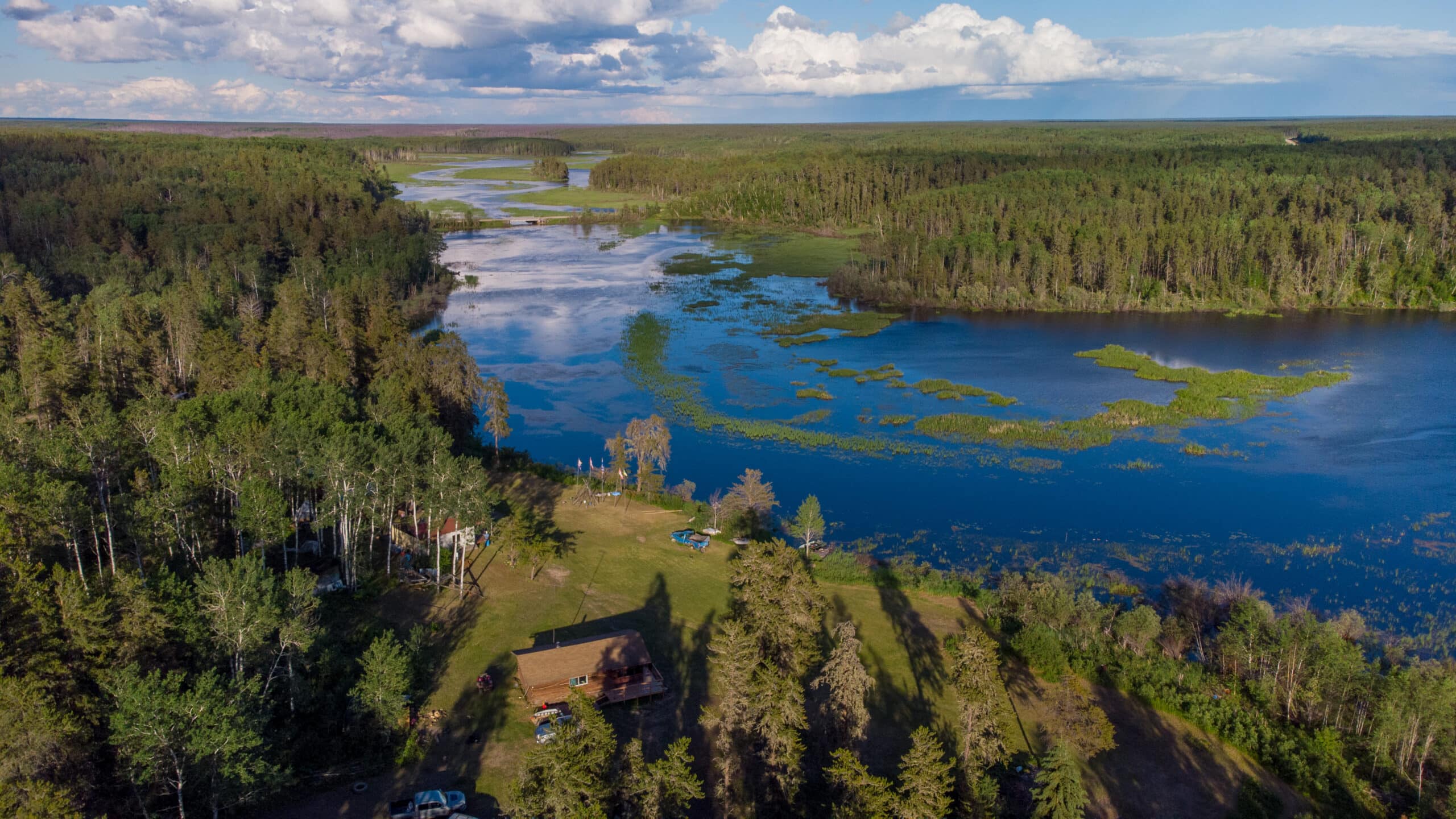 PARC's paleoclimate expertise to Sakitawak Indigenous Protected Conservation Area, collaborative efforts featured in CBC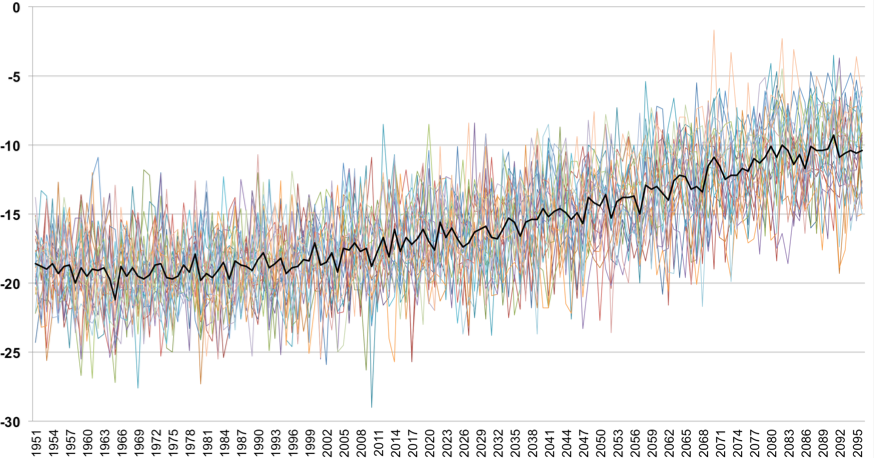 The Uncertainty Primer will be your technical guide to confronting the natural uncertainty in climate projections and incorporating this uncertainty into decision making.